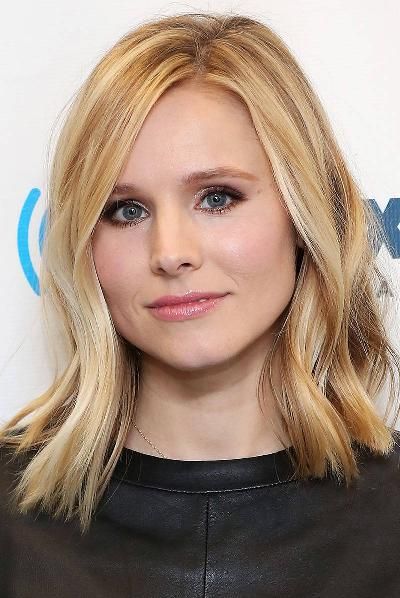 Looking to kick off summer with a new hairstyle? The long bob aka the "lob" is the perfect summer style that is both chic and low maintenance. The long bob is a style that is incredibly versatile. Here are five different ways to style this look modeled by some of our favorite celebs.
The messy beach wave look is one of the more popular ways to style the long bob. Jessica Alba looks fabulous in this hairstyle. This is a look that could be worn with a casual outfit during the day and easily transformed into a classy evening look.
Strapped for time? Wear the long bob straight. It still looks amazing and gives you a whole new look.
Ombre on its own is gorgeous, but pair it with a long bob and you have perfection. Kate Mara nailed it with this blonde ombre bob.
An asymmetrical long bob looks smart and sophisticated on Charlize Theron.
The long bob is an attainable look that is not just for the stars. It's a laid back, versatile look that is perfect for transitioning from a long hairstyle to a moderately short one. Will you take the plunge this summer and go for the "lob"?! Let us know in the comments below!
Happy Styling,