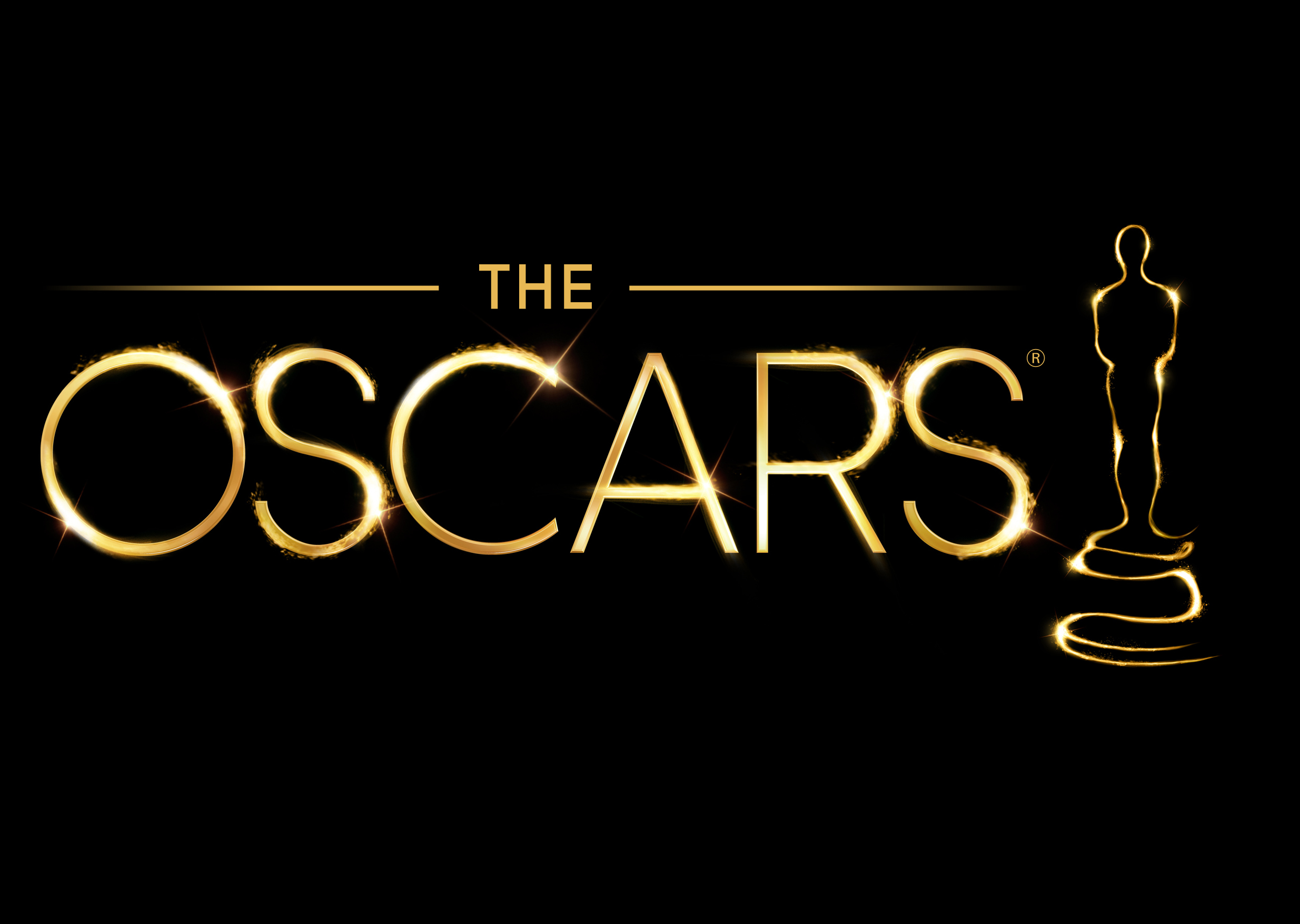 The night of the 2014 Oscars this past Sunday night had celebrities walking down the red carpet in style as paparazzi took thousands of photos. With a rainy start to the eventing, celebrities arrived with umbrellas before walking the red carpet. The 86th Annual Awards ceremony was viewed by millions and we were anxious to see what the celebrities chose to wear for this important event. Celebrities dressed in top notch attire to potentially receive an award. We picked out gorgeous dresses we thought stood out at the awards ceremony.
Cate Blanchett won the Best Actress Award with her role in Woody Allen's Blue Jasmine while wearing an elaborate Armani Prive gown. The dress was worn perfectly by Cate with her luminous skin tone and the light gold color of the dress.
Jennifer Lawrence defines best-dressed at the awards in this beautifully fitting strapless red dress made by Dior Haute Couture. After tripping just moments after exiting her limo, she quickly gets back on her feet looking adorable as usual. She exudes confidence and beauty in her choice of the floor length gown even after falling on the ground.
Another dress that we could not help but love was worn by Penelope Cruz. This faint pink Giambattista Valli gown flowed with her as she walked the red carpet with a beautiful choice of diamond accessories. We can safely say that these ladies looked amazing for this event.